SEAKURA'S VISION
Creating a healthy food chain that respects our natural environment through a sustainable ecosystem that supports the oceans, its inhabitants and our wellbeing,
About Us
WELCOME TO SEAKURA'S FARM
An ecological farm for growing seaweed on-land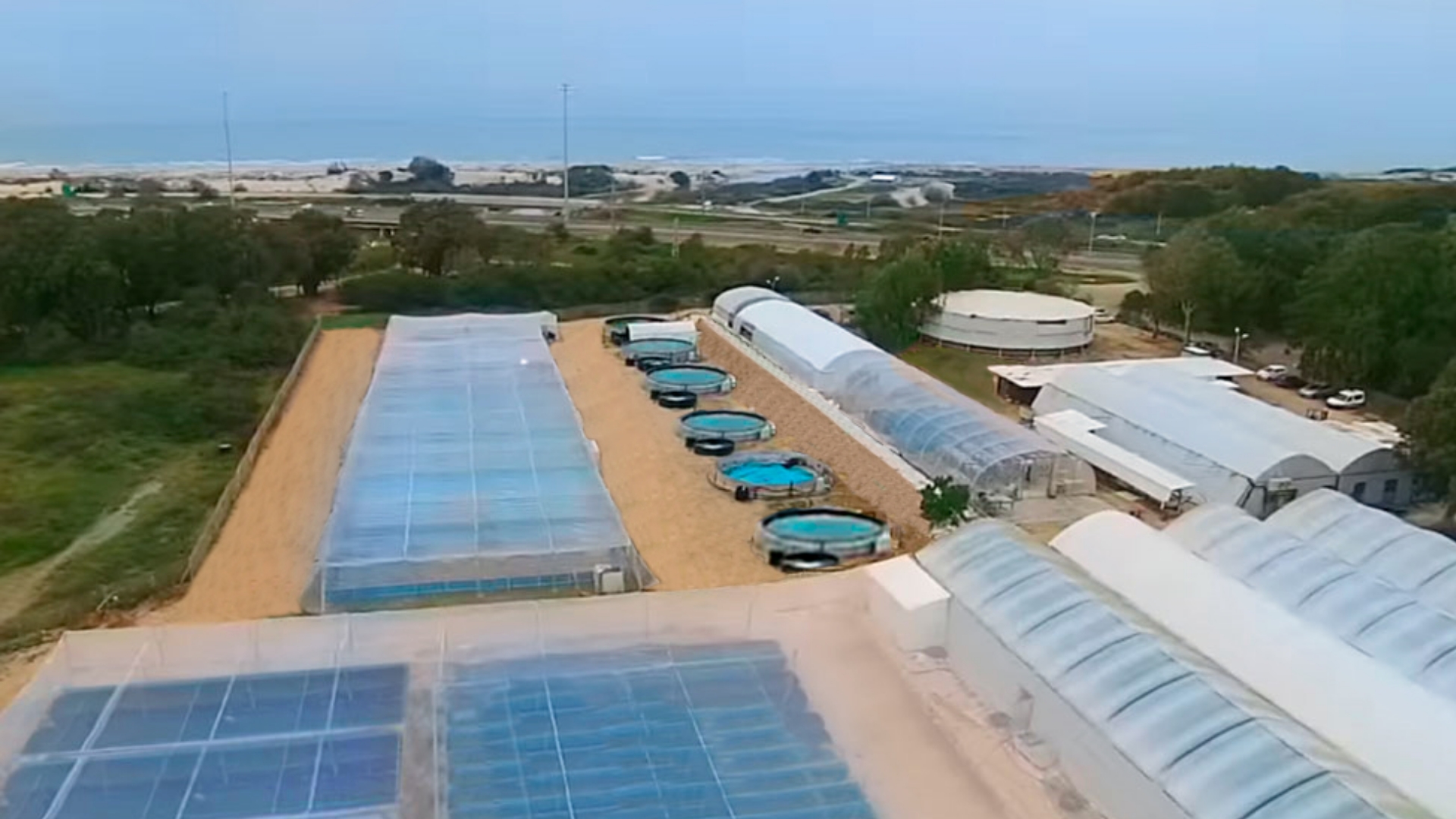 We cultivate Seaweed ON LAND
Seakura is an eco-friendly company dedicated to growing seaweed on-land. Seakura has developed a unique land-based, super seaweed technology that replaces traditional seaweed cultivation methods.
Our technology
BECOME A SEAKURA STRATEGIC PARTNER
SEAWEED, THE FIRST LINK IN THE FOOD CHAIN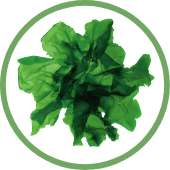 SEAWEED, THE FIRST LINK IN THE FOOD CHAIN
Seaweed is the ancestral sources of all plants. It is one of the healthiest and most nutritional foods and it acts as the foundational food sources of all life on earth. Growing them on-land enables us to produce a premium product, clean, rich in protein, minerals, nutritional fibers, vitamins, carotenoids, and antioxidants.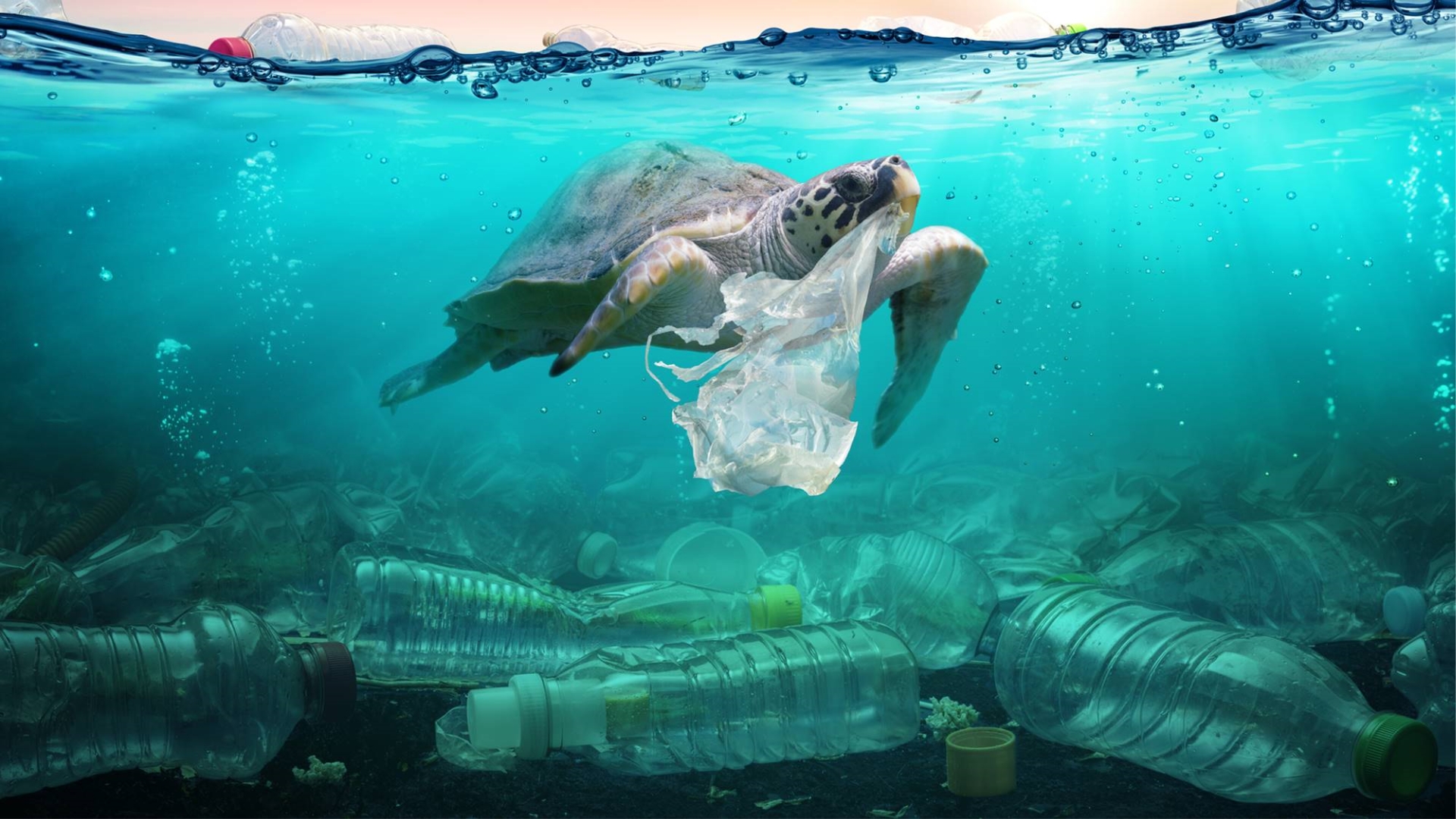 SAFEGUARDING NATURE
We grow premium seaweed in a controlled environment on-land. It allows us to produce a clean product that is low in heavy metals, biological pollutants, and pesticides that are found within the ocean.
Our technology